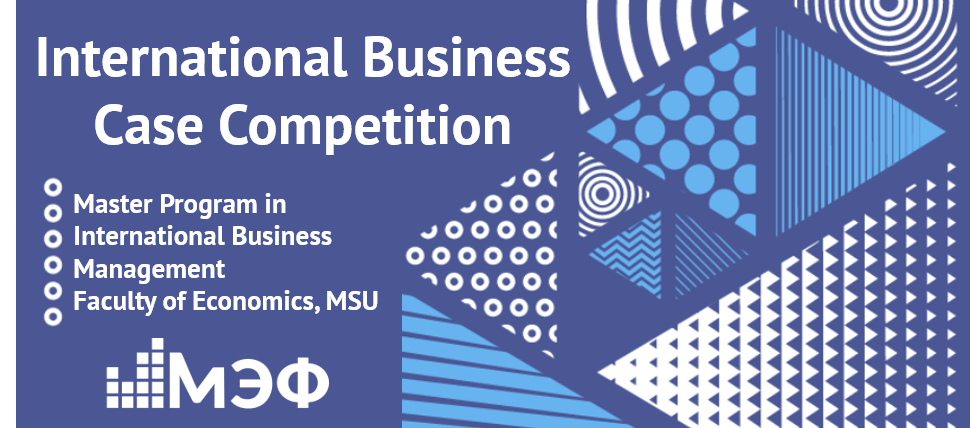 If you are ready to demonstrate your knowledge of international business and get feedback from experts in business development in an international environment, we invite you to take part in International Business Case Competition 2023.
International Business Case Competition is an intellectual contest for English-speaking students and graduates from Russian and foreign universities in the field of International Business Management.
Case Competition winners and prize takers obtain a unique competitive advantage when applying to the Master program in International Business Management (English-taught) at the Faculty of Economics, MSU. The Faculty will recommend MSU Central Admissions Committee to award the winners and prize takers with 100 points and 85 points, respectively, for the entry exam in International Business Management.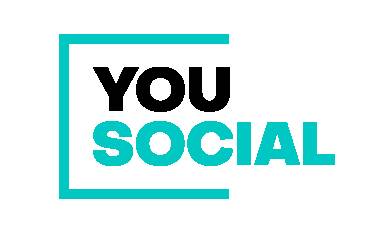 You Social, the first Russian ESG consulting integrator, is the General Partner of the International Business Case Competition 2023.
Registration
December 19, 2022 - February 05, 2023
Please fill in and submit the registration form below before February 5, 2023:
Semi-final
February 6 - February 12, 2023
Participants will be asked to work on a case study, prepare and submit their solution (online).
List of participants invited to the final
Final
February 22, 2023
Participants with solid semi-final results will be invited to the final to present their solution in front of experts (video conference format)
Final results: first prize and second prize winners
Got questions?
Contact Case Competition coordinator Yana Korotkova at yikorotkova@econ.msu.ru