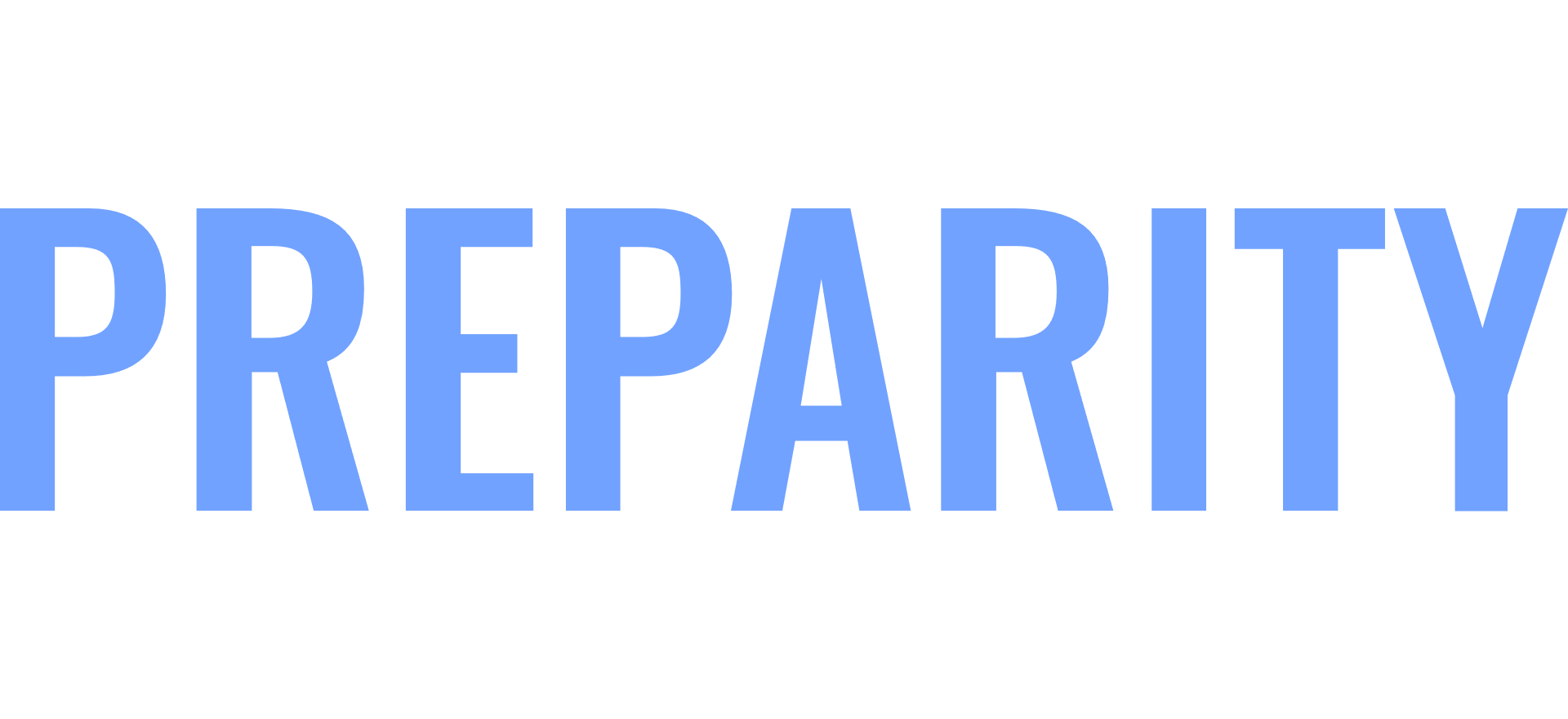 Preparity.com is an EdTech startup from Europe with Russian founders. We are an online testing platform which helps applicants from all over the world get prepared for job screening tests used by Fortune 500 companies.

As a Product Development & Research Intern you will be supporting our business development team with development of a digital platform with global scope. You will be working in an international team of software engineers, marketing specialists, web-designers, experts. Your main responsibility will be digital content development, market research and data collection, interpreting data, developing analytical tools, formulating reports for decision making.
DUTIES & RESPONSIBILITIES
Conducting timely and cost-effective researches in response to specific business requests: collect and summarize data via numerous data sources (articles, web-sites, databases, interviews etc.), analyze and synthesize relevant data

Developing digital content for the IT platform which requires strong analytical, mathematical, and English language skills

Developing new product features for the platform, conducting benchmarking on competitors, running technical tests, conducting customer surveys, preparing texts and other content materials in MS PowerPoint, Word, Excel

Working with digital tools such as Trello, Gitlab, Adobe XD / Figma, Webflow, Google Analytics, Google Data Studio and many others

Designing and developing analytical and financial tools in MS Excel related to the platform sales, finance and efficiency metrics

Communicating with the clients via customer support interface, conducting customer surveys and interviews

Managing service providers and experts
REQUIREMENTS
Integrity and high ethical values

Undergraduate or Master's degree with outstanding record of academic achievements

Solid written and verbal communication skills in English and Russian

Exceptional analytical and quantitative problem-solving skills (GMAT 630+ certificate would be an advantage)

Strong attention to details

Ability to work in a fast-paced environment independently and be self-motivated

Ability to prioritize time managing multiple projects/tasks with varying deadlines

Work experience in IT, research, marketing or business consulting field would be an advantage
BENEFITS
Possibility to get full time position after 4-6 months of unpaid internship with 1 month probation period

Possibility to work remotely and get to know how digital start-ups work

Flexible work schedule with average workload 15-20 h/w

Recommendation letter
For application please send your CV and motivation letter to marketing@preparity.com with a note in the subject field "Product Development & Research Intern"

15 октября 2020