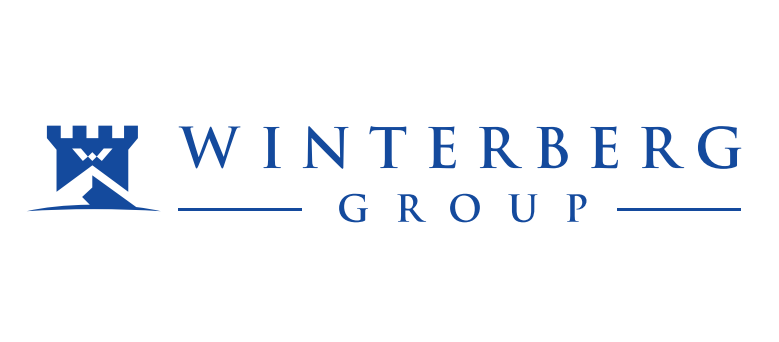 READY TO BROADEN YOUR HORIZON?
Attention to 4th year Bachelor degree, Master students and alumni club of Finance corporate studies - Winterberg Group, an international investment boutique company, is actively seeking in interns and full time employees and offers the industry's fastest career track. We offer candidates a unique opportunity for both personal and professional growth and development.
Want to know more? Explore our career page following the link: https://app.singular.ch/open-positions/winterberg
WHO WE ARE
Winterberg Group is a multi-family office investment firm established and operated by a team of experienced investment and strategy consulting professionals. Our culture is built on achieving global experience, being your own entrepreneur and staying committed. Our team is staffed by people with a variety of backgrounds, who are committed to continuous development & eager to expand outside of comfort zone.
WHAT WE OFFER
International projects in emerging and mature markets from day one

Value-adding tasks with guidance from the top-notch team

Entrepreneurial promotion model with industry's fastest career track

A flexible and informal, "startup like" work environment with a driven, hands-on approach and multicultural teams
WHAT WE LOOK FOR
Outstanding problem solving, critical thinking and analytical skills with previous experience in market research, financial modelling and M&A field

Ability to lead, persuade and convince, with a 'can do attitude'

Excellent communication skills with fluency in English, German language will be an advantage
WHAT PEOPLE SAY
"I'm grateful to Winterberg for providing me with this awesome internship opportunity! I made a lot of great experiences and, thereby, developed not only my professional skills but also my personality.'
- Yvonne Klippenstein, German student
"Working at Winterberg means hard work, but also a very exciting environment. The closeness of the people really surprised me. Every day I feel like I learn something from my colleagues."
- Kimberly Helmer, Senior Associate
"One of the most special things about working at Winterberg is that we're a non-hierarchical organisation. The most junior people on a team are encouraged to voice their opinions, ask questions, and suggest solutions."
- Anneline Basdeo, Principal
Don't miss your chance! Submit your application to express your interest in being part of Winterberg Group!
Служба содействия трудоустройству
20 августа 2020